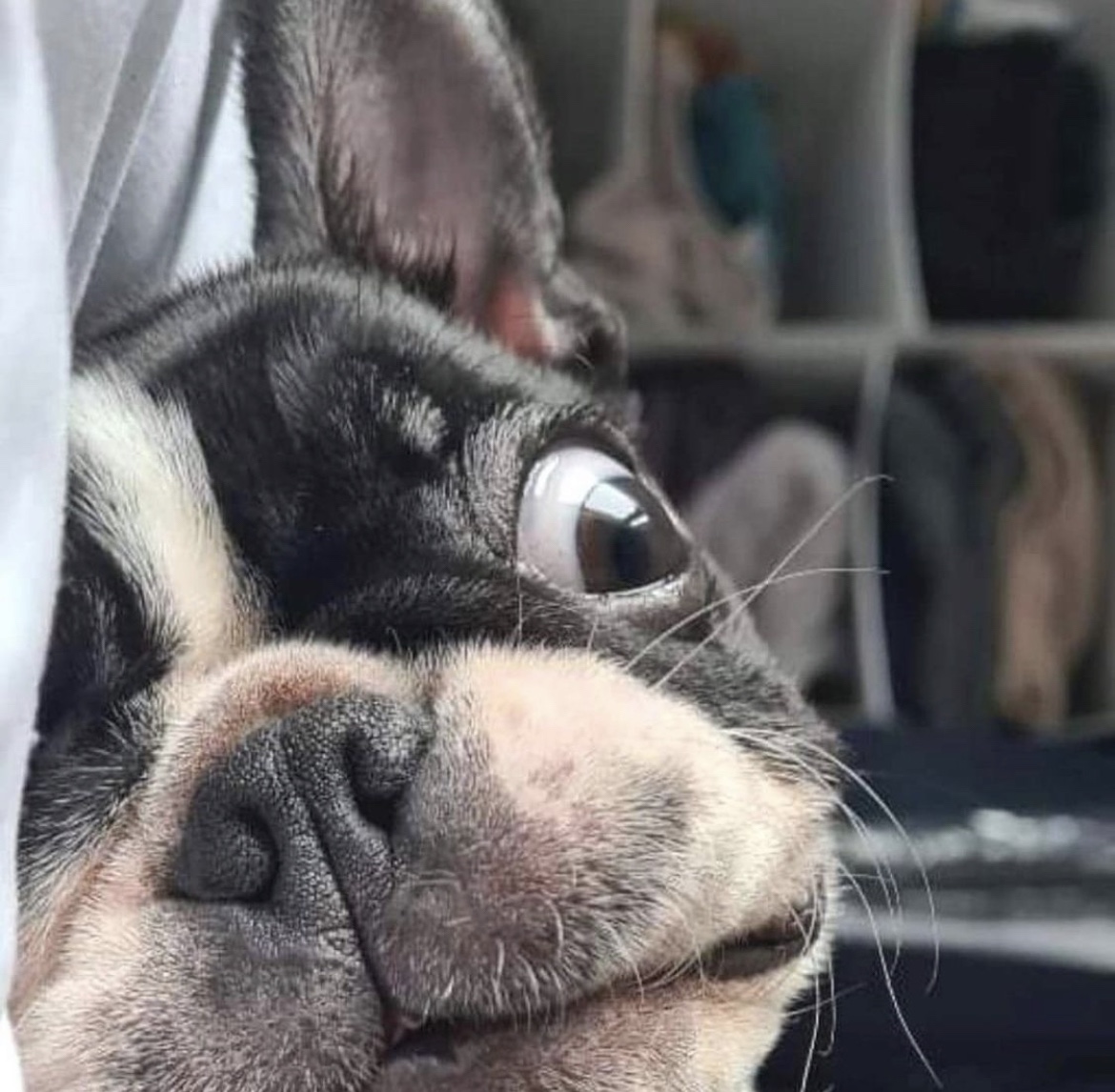 I earned my BS degree in Computer Science and Data Science at the University of Wisconsin-Madison.
I am broadly interested in Computer Vision, Machine Learning, LLMs, and Quantization. The main objective of my study is to build a reliable, efficient, and expansive AI/ML system for sustainable development.
Q-Learning 알고리즘을 활용한 예제이다.
이 프로젝트는 Q-Learning 알고리즘을 이해하고 있다는 전제로 진행한다.
Code
[Notice] download here